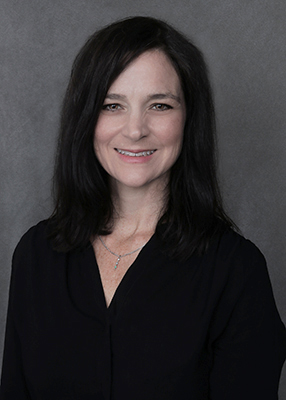 Diane is an Accredited Staging Professional, with a professional background in education and marketing. Her marketing expertise, along with her natural talent as a stager and passion for design, provides an enormous advantage for our clients.

The CCA Team realizes that preparing a home for sale — and all the tasks that it requires — can be daunting. Diane does not simply perform a staging consultation; she provides our clients with a detailed staging strategy, including a room-by-room analysis, staging plan, and checklist. More importantly, Diane provides hands-on staging assistance, as she works side-by-side with our sellers to transform their homes into photo-ready showpieces.
The CCA Team also has a stock of home décor accessories that we use to update and enhance any room in a home. In addition to her staging and home preparation services, Diane's background in marketing affords our sellers with an on-staff marketing expert. Her skills include everything from designing innovative marketing materials to drafting engaging copy — providing our sellers the best in advertising and marketing of their properties.
Diane shares the CCA Team's passion for ensuring our buyers are making the best possible investment that fits into their lifestyle goals. As a professional educator, Diane strives to ensure that our clients are not just buying and selling homes, but are truly learning about real estate as an investment.
Diane is a frequent poster on CCA Real Estate, sharing her knowledge of design, staging, home maintenance, and tips on how to add value to your real estate investments.